The future of digital platforms
AI, REGULATION, CIRCULAR ECONOMY
An initiative by Launchworks & Co
Platforms and their ecosystems are now part of our daily lives. They are redefining the way we work, the way we learn, how we innovate and how we collaborate. As a community of platform leaders, how do we ensure that the full potential of these digital ecosystems is realised for all?
What is Platform Leaders?
Platform Leaders brings together entrepreneurs, policy makers, academics, investors and practitioners to exchange insights and best practices on the future of digital platforms and ecosystems. These communities don't always talk to each other, yet are collectively building the platform economy. Platform Leaders provides strategic insights into key topics and allow experts to share complementary perspectives to shape the debate so that the potential of digital markets can be unlocked for all.
The last conference on 7 June 2022, with speakers from Arianee, Google, Too Good to Go, Refurbed, Columbia Business School, the CMA, the Behavourial Insights Team, Bonsai Partners, and the Innovator, focused on 3 key themes: Web3, Designing User Centric Platforms and Building sustainable platforms. Discover the videos and articles below.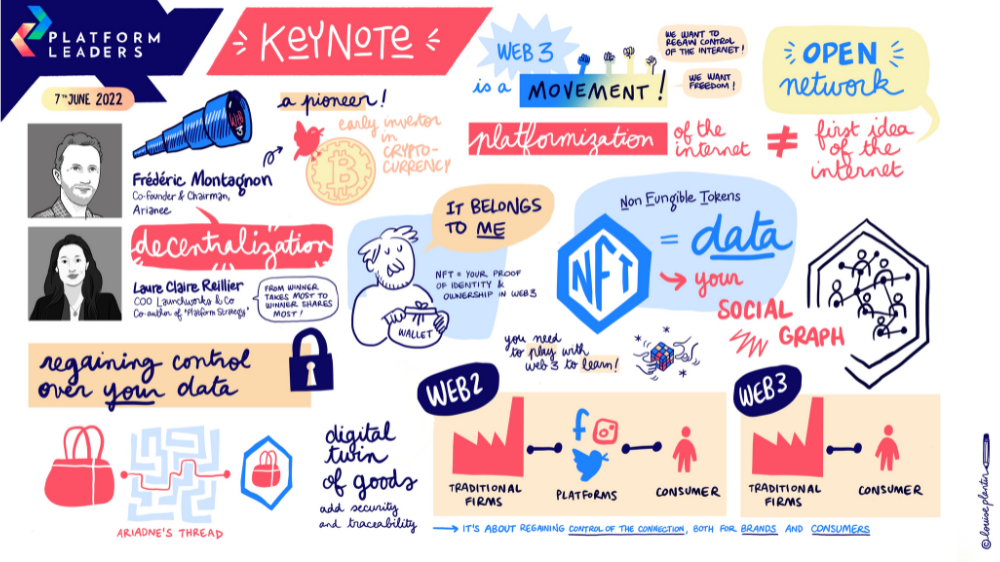 Serial entrepreneur Frédéric Montagnon is not afraid to lead the way, especially when it comes to new technologies. Self-described as 'an engineer, not a financial guy', he was first drawn ...
Read more

→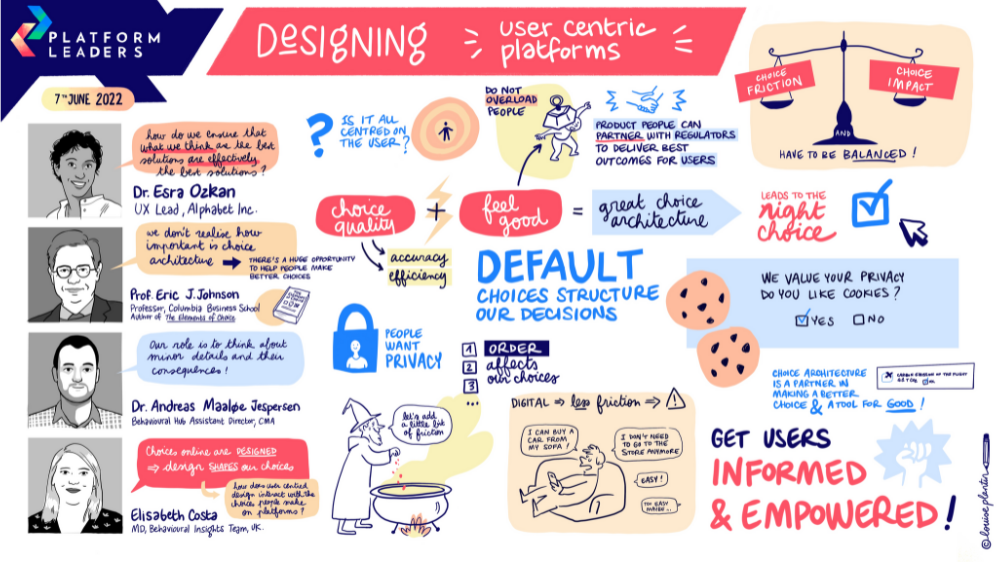 "Every time we make a choice, someone has been there before us. We've had a hidden partner who's made a bunch of decisions." These are the practical terms that Professor ...
Read more

→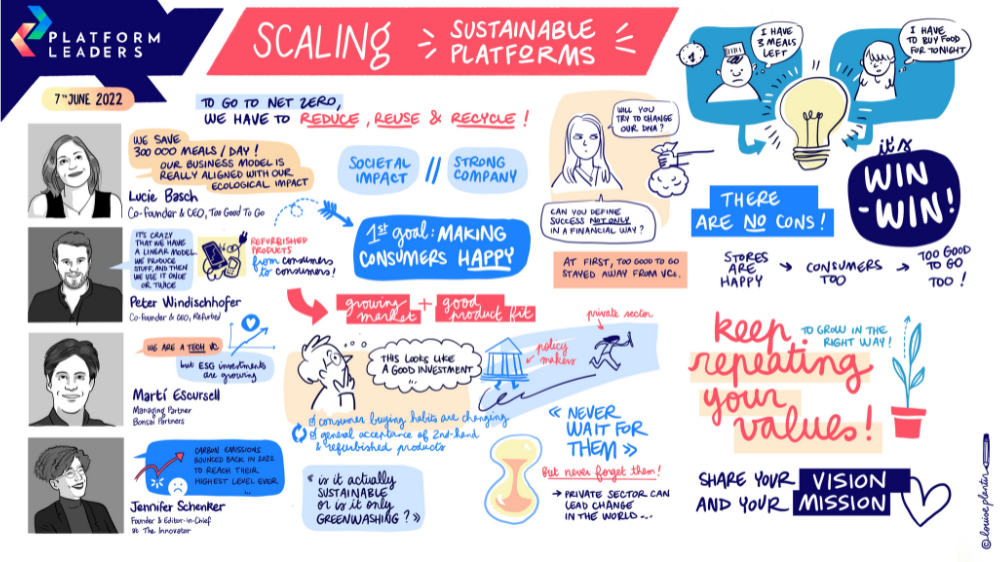 In our globalised world, shared issues demand collective action – perhaps none more urgently than the climate crisis. Jennifer Schenker, Founder & Editor-in-Chief, The Innovator, Lucie Basch, Chief Expansion Officer ...
Read more

→
Platform Leaders Cartoon 7 June 2022
An illustrated summary of Platform Leaders on 7 June 2022 with live scribing from Louise Plantin.
Keynote Frédéric Montagnon from arianee - 7 June 2022
Frédéric Montagnon, Co-Founder and Chairman of NFT platform Arianee in conversation with Platform Leaders Co-Chair Laure Claire Reillier. Frédéric shares his vision of the promise of Web3 and his hopes for the future.
Scaling Sustainable Platforms - 7 June 2022
Jennifer Schenker (The Innovator), Lucie Basch (Too Good To Go), Peter Windischhofer (refurbed) and Martí Escurell (Bonsai Partners) discuss scaling sustainable platforms.
Watch the 7 June 2022 full video on the Future of Platforms: Web3, Design and Sustainability.
Designing User Centric Platforms - 7 June 2022
This panel, with Prof. Eric Johnson (Columbia Business School), Elisabeth Costa (BIT), Esra Ozkan (Google) and Andreas Maaløe Jespersen (CMA) explores the challenges of designing user centric platforms.
Benoit Reillier Closing Remarks - 7 June 2022
Benoit Reillier, Platform Co-Chair and Launchworks CEO, summarises key insights from the 7 June 2022 event on Web3, Design and Sustainability.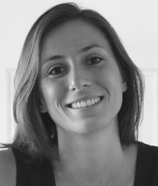 Lucie BASCH
Co-Founder and CEO, Too Good To Go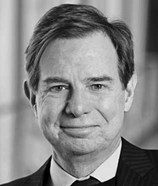 Prof. Eric J. Johnson
Professor, Columbia Business School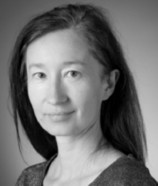 Laure Claire Reillier
Co-Founder and COO Launchworks & Co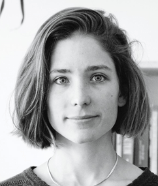 Louise Plantin
Illustrator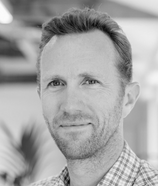 Frédéric Montagnon
Co-Founder & Chairman Arianee
Elisabeth Costa
Managing Director Behavioural Insights Team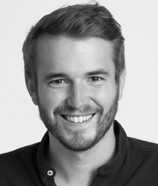 Peter Windischhofer
Co-Founder and CEO Refurbed
Esra Ozkan
UX Lead, Alphabet Inc.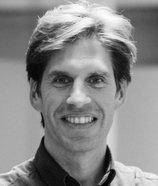 Martí Escursell
Managing Director Bonsai Partners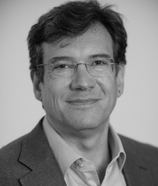 Benoit REILLIER
Co-Founder and CEO Launchworks & Co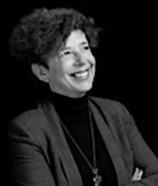 Jennifer Schenker
Founder & Editor-In-Chief, The Innovator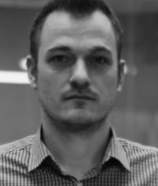 Andreas Maaløe Jespersen
Behavioural Hub Assistant Director, CMA
Introducing Platform Leaders. 
Web3 and NFT marketplaces are on everyone's lips. But how different are they from traditional marketplaces? How are they unlocking the power of digital goods? And how to scale an NFT platform?
DESIGNING USER CENTRIC PLATFORMS
The digital platforms we now use on a daily basis make it incredibly easy to find what we are looking for. We can be matched with relevant partners, holiday destinations, applications as well as countless content types, products or services. Platforms have become masters at removing friction in user journeys by designing winning user experiences that balance the needs of all their participants. How do platforms ensure that users have the best possible experience and selection? How can platforms keep friction to a minimum while still offering the right options to its users? When should regulators be concerned about platform design?
SCALING SUSTAINABLE PLATFORMS
Our planet's resources are finite. We urgently need to find sustainable solutions to reuse natural resources and reduce the impact of carbon emissions. A new breed of entrepreneurs and investors are doing just that with scaling circular economy platforms. From reducing food waste, to giving a second life to electronic equipment, clothing etc., this panel explores how multi-sided business models can help build a more sustainable future.
Closing remarks and key insights from the event by our conference co-chair.
The event will be illustrated live with drawings from Louise Plantin.