The future of digital platforms
Governance, Impact, Regulation
An initiative by Launchworks & Co
Platforms and their ecosystems are now part of our daily lives. They are redefining the way we work, the way we learn, how we innovate and how we collaborate. As a community of platform leaders, how do we ensure that the full potential of digital ecosystems is realised for all?
What is Platform Leaders?
Platform Leaders brings together entrepreneurs, policy makers, academics and practitioners to exchange insights and best practices on the future of digital platforms and ecosystems. These communities don't always talk to each other, yet are collectively building the platform economy. Platform Leaders provides strategic insights into key topics and allow experts to share complementary perspectives to shape the debate so that the potential of digital markets can be unlocked for all.
Our latest event, Platform Leaders 2020, took place on 18 November. Check out the videos as well as the speaker list and agenda below.
Highlights from the 2020 event
Here are the best bits on Governance, Impact and Regulation.
Frédéric Mazzella
Founder & President BlaBlaCar and co-president France Digitale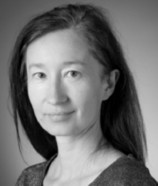 Laure C Reillier
Co-founder & COO Launchworks & Co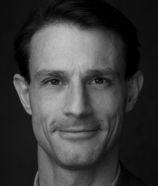 Oliver Bethell
Head of Competition EMEA, Google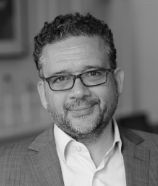 Michael Jacobides
Professor of Strategy @ London Business School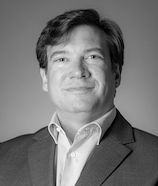 Benoit Reillier
Co-founder & Managing Director Launchworks & Co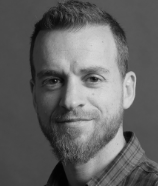 Llibert Argerich
SVP Marketing, Udemy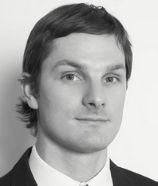 Lewis Crofts
Editor in Chief, MLex
Rob Chesnut
Author, Speaker and former Chief Ethics Officer Airbnb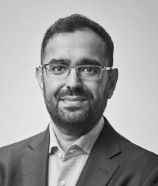 Azeem Azhar
Founder Exponential View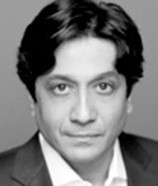 Arun Sundararajan
Harold Price Professor of Entrepreneurship @ NYU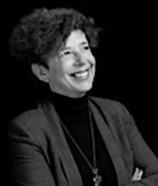 Jennifer Schenker
Founder & Editor-In-Chief at The Innovator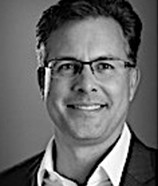 Joe Schorge
Founder & Managing Partner Isomer Capital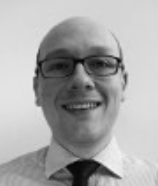 Tom Smith
Director of Legal, Competition & Markets Authority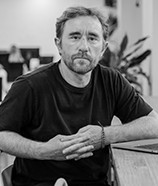 Sasha Michaud
Co-founder & VP of Public Affairs, Glovo
Introducing Platform Leaders. 
Platforms are playing an increasingly important social and economic role that will further increase post covid. This session will explore how platforms have fared and adapted during covid, their increasing contribution to resilient ecosystems and how they may contribute to a sustainable economic recovery. 
Like all businesses platforms are subject to competition law as well as a range of regulatory obligations (including for example data privacy). Some policy makers are now arguing that platforms may require additional scrutiny. This panel will explore the challenges associated with the regulation of platforms and ecosystems, and discuss the latest thinking of EU and UK policy makers.
An illustrated summary of the first two panels by Louise Plantin. Louise studied illustration and comic art at the École Estienne in Paris and at the École des Beaux Arts in Angoulême works with large companies, start-ups and publishing houses.
Unlike traditional businesses platforms orchestrate complex ecosystems and co-create value with their participants. This panel will explore the governance principles of platforms, the challenges associated with ecosystem management and the importance of trust.
Closing remarks and key insights from the three panels.