The future of digital platforms
Design, Impact, Transformation
An initiative by Launchworks & Co
Platforms and their ecosystems are now part of our daily lives. They are redefining the way we work, the way we learn, how we innovate and how we collaborate. As a community of platform leaders, how do we ensure that the full potential of these digital ecosystems is realised for all?
What is Platform Leaders?
Platform Leaders brings together entrepreneurs, policy makers, academics and practitioners to exchange insights and best practices on the future of digital platforms and ecosystems. These communities don't always talk to each other, yet are collectively building the platform economy. Platform Leaders provides strategic insights into key topics and allow experts to share complementary perspectives to shape the debate so that the potential of digital markets can be unlocked for all.
Chris Tsakalakis
CEO of Kiva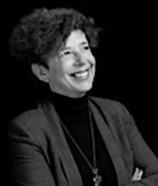 Jennifer Schenker
Founder & Editor-In-Chief, The Innovator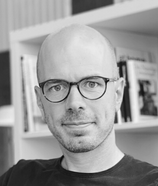 Christoph Heyn
GVP, Digital Product Management, IKEA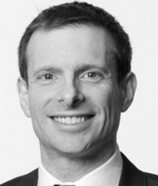 Stefan Hunt
Senior Director, CMA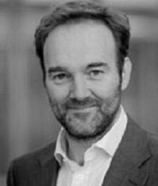 Tobias Kretschmer
Professor, University of Munich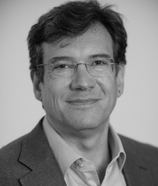 Benoit Reillier
CEO, Launchworks & Co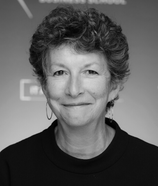 Dr. Marie Taillard
L'Oréal Professor of Creativity Marketing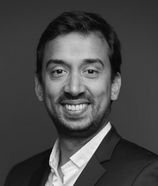 Thibault Remy
CEO Meilleurs Agents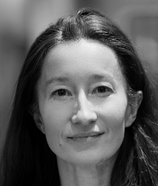 Laure Claire Reillier
Co-Founder & COO Launchworks & Co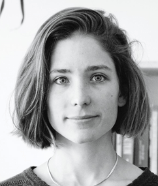 Louise Plantin
Illustrator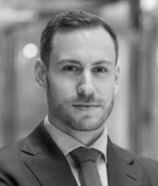 Joost Rietveld
Assistant Professor, UCL School of Management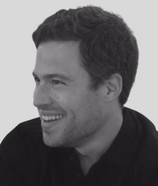 Adam Cohen
Director of Economic Policy, Google
Introducing Platform Leaders. 
DIGITAL TRANSFORMATION AND PLATFORMS
In this panel, we will explore what platform models mean for digital transformation and what it takes to pivot to a platform or successfully launch a platform to complement an existing business. In both cases platforms are rewriting the rules of the game and help digitalise entire industries.
PLATFORMS AS CHOICE ARCHITECTS
Choice architecture is an increasingly important way of framing decisions and nudging behaviours. Default settings, online and off line, are far from neutral and shape context and behaviour. Yet too much choice is also unhelpful to consumers. In fact, one of the value-adding roles of platforms is 'curation', either directly or through quality signals and reputation tools attributing scores/stars to participants so that choosing what to buy, read or do is easier and informed. In this panel, that brings together practitioners, policy makers and academics, we'll discuss how digital platforms can become better choice architects.
This session will explore how not for profit platforms like Kiva, the microfinance social impact platform, can generate positive outcomes such as financial inclusion. Chris will also discuss the increasingly important social and economic role played by platforms in a range of sectors and geographies.
Closing remarks and key insights from the event by our conference co-chair.
The event will be illustrated live with drawings from Louise Plantin.